Join a GME Housestaff Committee or Council!
Executive Committee
The executive committee is a standing committee comprised of the resident association officers.  It meets monthly to prioritize activities of the resident association and functions as a steering committee.
Leadership (Chief Resident) Council
The Leadership (Chief Resident) Council is comprised of chief residents from various departments to meet each other, stay up to date on what's happening in other departments, share resources, and learn how to get the most out of your year as chief resident.  Chief residents bring departmental and overall residency issues to the group for discussion.
Wellness Committee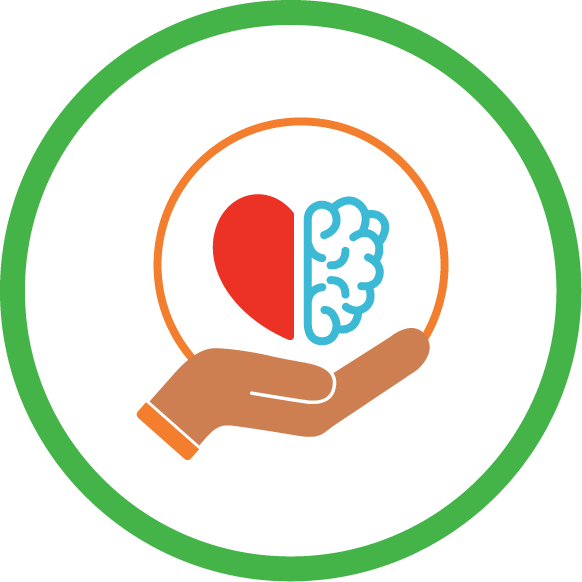 This resident lead committee was put together to improve and facilitate resident wellness.  The specific goals of the Wellness Committee include promoting a healthy work-life balance; providing physical, psychological, social and professional wellness education, and maintaining a peer support and advocacy network for residents.  Current activities include a call room renovation "Home Away From Home" project and creation of a "Resident Wellness Week."
Special Projects Committee
The Special Projects Committee oversees special projects brought forth by the resident body. This group has a passion for initiatives that reflect the interests and needs of our diverse resident body. A current project initiative is the development of a Resident Support Network ("The Network") which can sponsor events such as adult and family socials, play groups, running club, book club, or a brunch bunch.